Coronavirus (COVID-19) RT-PCR diagnostic testing is available at LAB GENETIX. We perform test on Real-Time PCR (Quantstudio 5) by Thermo Fisher Scientific (USA). Samples will only be taken through appointment for Home Sample Collection or Drive-Thru Testing Facility Call Us At 0333 4106 366, 042 – 35872143 (-5).
Benefits:
Best laboratory technique recommended by WHO (World Health Organization) to the diagnosis of COVID-19.

Fully Automated RT-PCR (Fast & Most Reliable)

Test performed using FDA approved RT-PCR testing kits

.
Coronavirus Update (Live)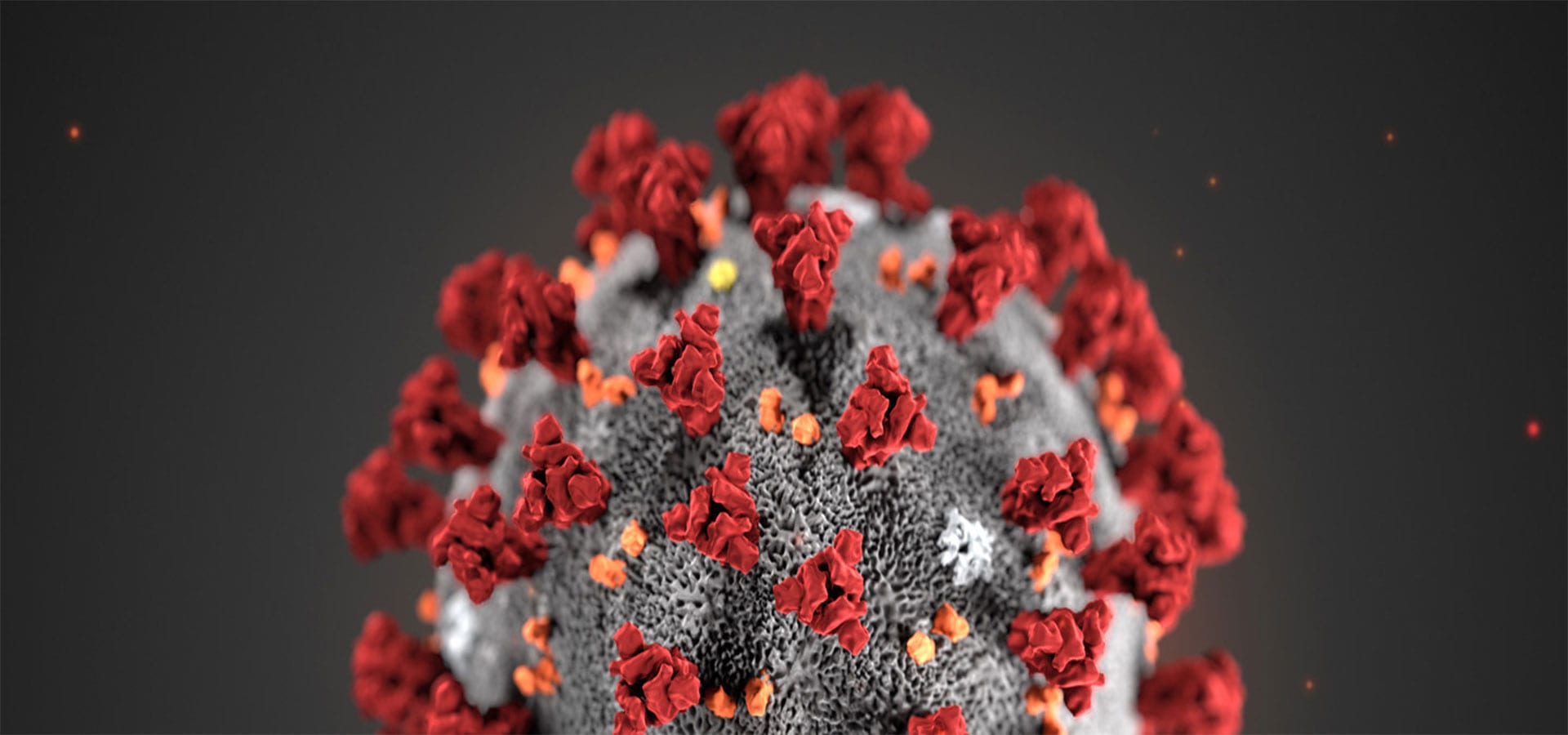 Pakistan
Last Updated:

5 mins ago
Subscribe to our Newsletter and get the latest updates