NEXT GENERATION SEQUENCING (LG-GA-NGS)
High Throughput Sequencing Powered By Innovation & Expertise.
What is Next Generation Sequencing?
Next-generation sequencing (NGS) technologies have dramatically reduced the costs of sequencing and led to novel approaches in many fields of biology. Consultation and the delivery of optimized solutions, including bioinformatics, that meet the specific needs of a particular project are the foundation of our NGS service offerings. We have a number of different NGS applications available, including in the fields of Research, Clinical Testing and diagnostic.
NGS Services
Exome Sequencing
Targeted Sequencing
Infectious Diseases
Library preparation, sequencing & standard bioinformatics analysis.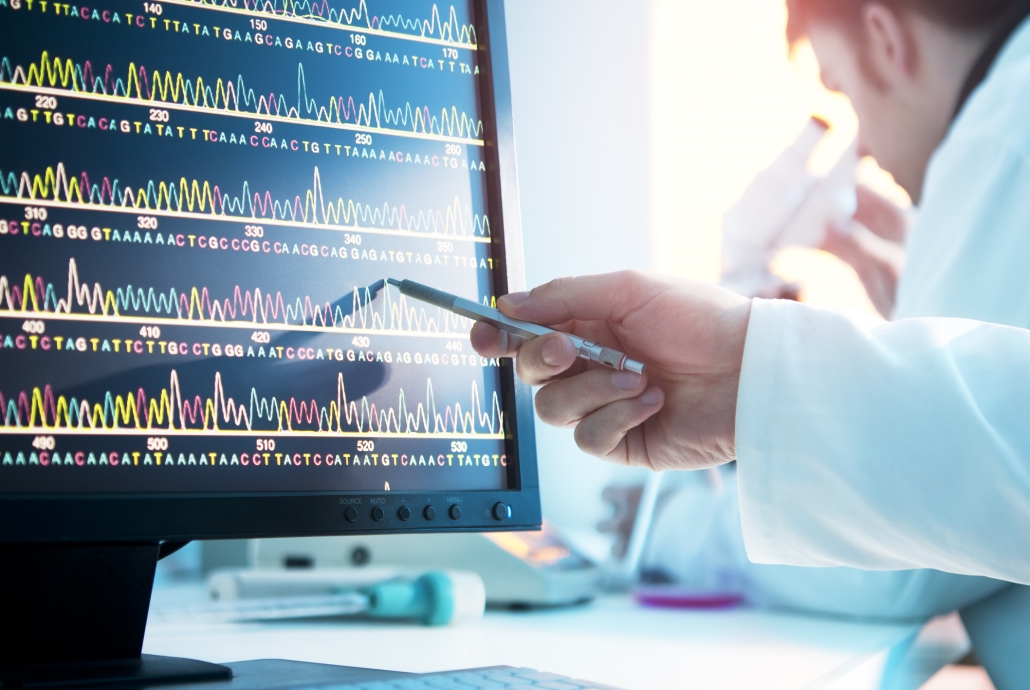 BIOINFORMATICS AND ANALYSIS SERVICES
We understand that getting the maximum information from the sequencing data is critical to project success. Our bioinformatics experts have gathered extensive experience with sequence data analysis for standard and custom sequencing projects.
We provide complete bioinformatics support for any species, including but not limited to sequence pre-processing, clustering, alignment, and variant analysis.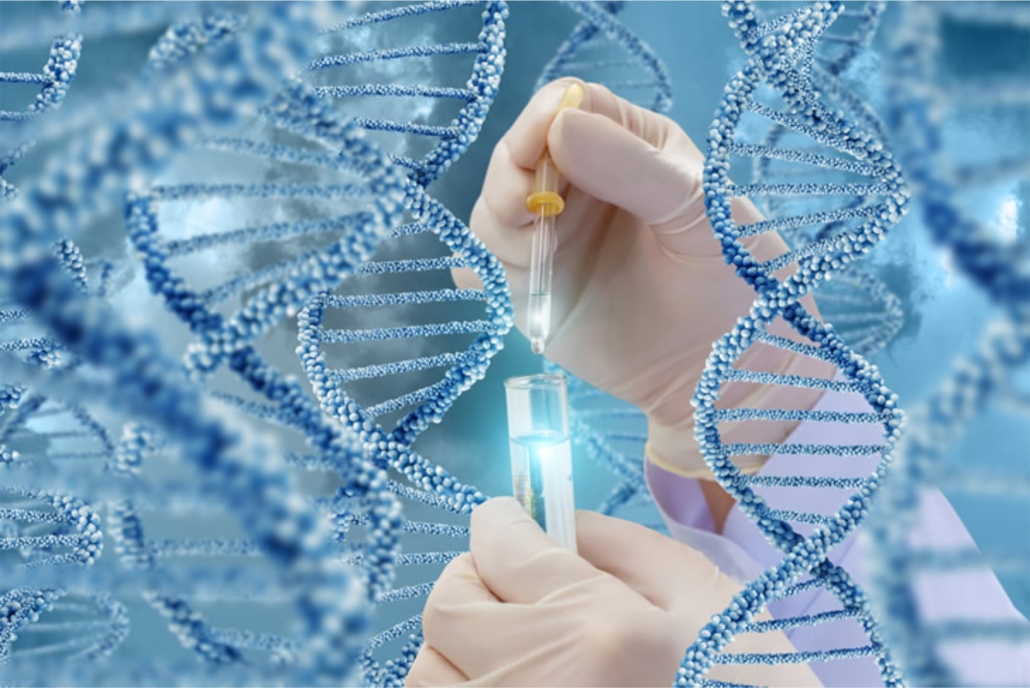 Highest quality – the NGS Favourites are based on our superior in-house techniques and ensure premium data quality. 
Economic prices – expertise combined with excellent prices. 
Straight forward solutions – save time and effort by choosing a best practice approach that includes all steps to successfully complete your project. 
Strict confidentiality is guaranteed with every project we complete.
NGS INNOVATION & EXPERTISE.
Our portfolio enables us to tailor our services to your specific project needs 
We constantly optimize our services to meet the most ambitious customer requirements as well as satisfying market demands for cutting-edge applications. 
State-of-the-art lab equipment for DNA or RNA extraction. 
Industry-leading quality standards. A dedicated team taking care of your project, hence you can count on us for high-quality data. 
Accelerated turn-around time.